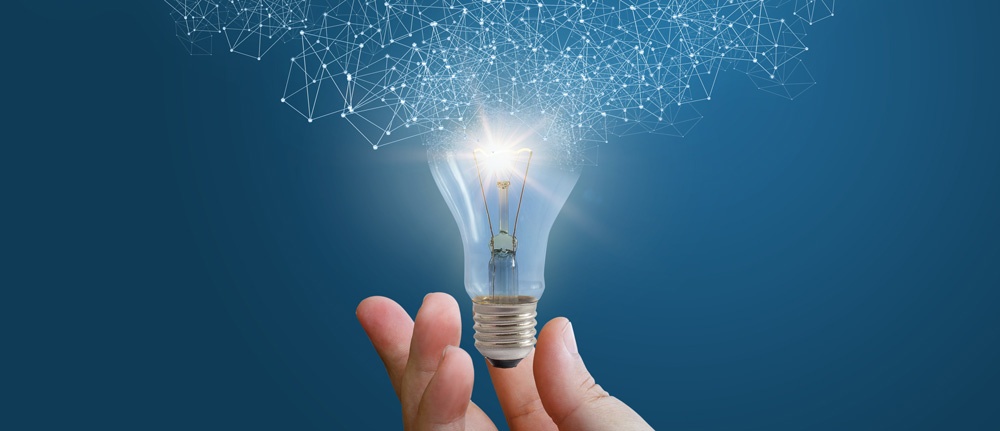 Thirty years ago, curasan was born.
From that day forward they have become a pioneer and global technology leader in the growing field of regenerative medicine. They founded the best research teams and development engineers the industry has ever experienced.
As an industry leader, curasan is an innovative developer, manufacturer, and marketer of biomaterials for bone and tissue regeneration for the world-wide dental and orthopedic markets, with a focus on delivering these innovative biomaterials to its customers to help their patients and clinical outcomes.
They develop, manufacture, and market biomaterials and medical devices in the field of bone and tissue regeneration, wound healing, and osteoarthritis therapy.